Main content starts here, tab to start navigating
WW 1984 Donuts!
THESE ARE AVAILABLE BY PREORDER ONLY. - EMAIL FOR INFO And time to schedule your order.
•These are available in 1/2 DZ ($18) or Dozen ($36) Only.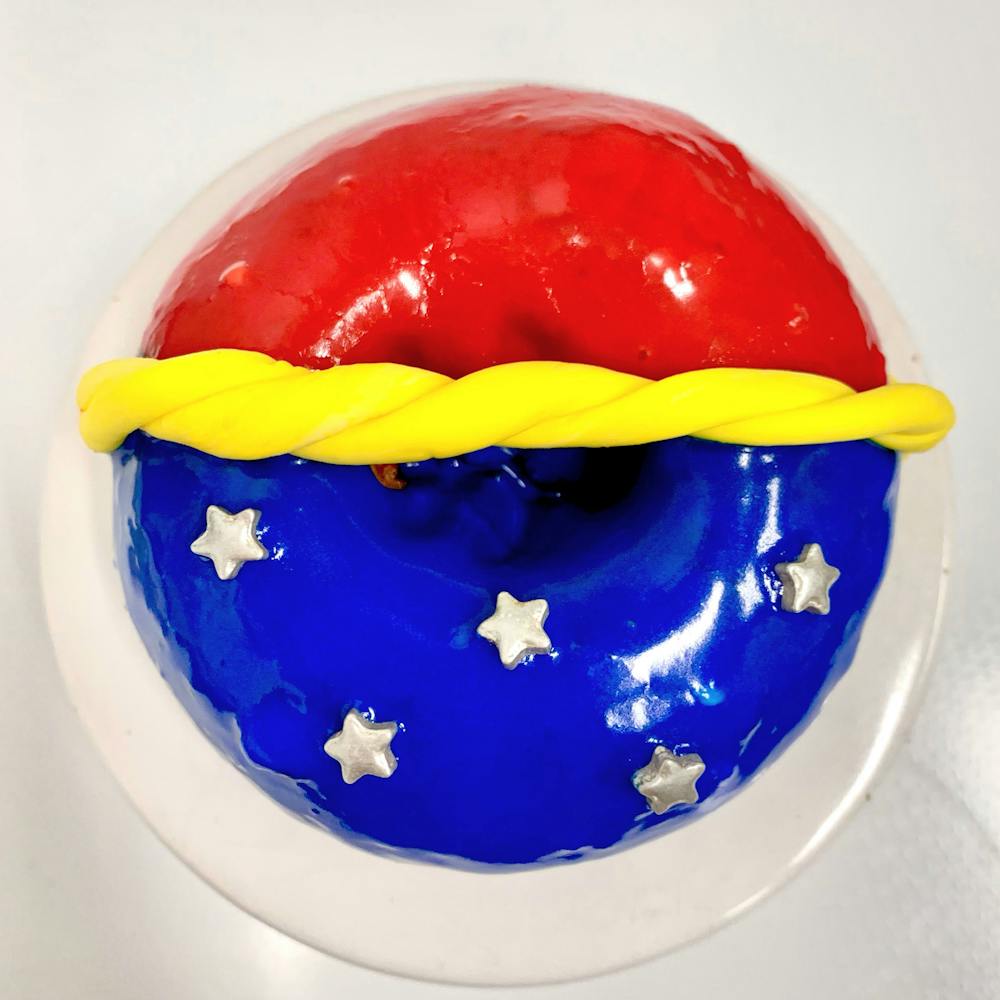 DIY Kit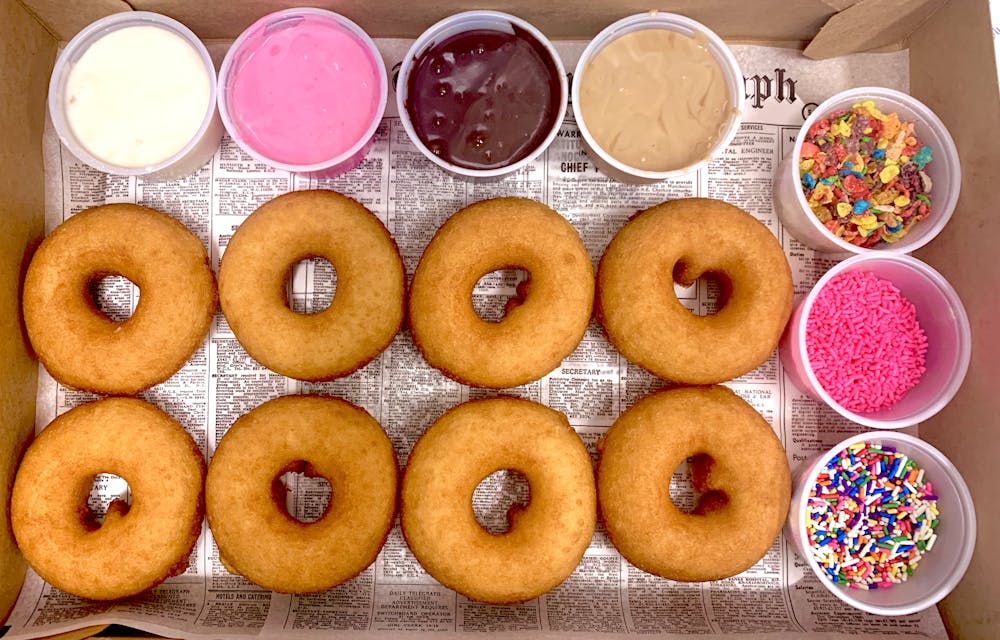 KIT INCLUDES:
8 Bare Vanilla Cake Donuts
Pick up to 4 different glazes. ( You will get 4 cups.)
Pick up to 3 different toppings. (You will get 3 cups.)
Glaze Choices: Vanilla, chocolate, strawberry, lemon, maple, or coffee.
Topping Choices: Rainbow sprinkles, chocolate sprinkles, pink, red, blue, green, or orange sprinkles, chocolate chips, white chocolate chips, chocolate curls, fruity pebbles, Cinnamon Toast Crunch, Oreo pieces, coconut, or M&Ms.
***We need an hour notice.***
CALL for same day orders!
Email Vicki@dipandsipdonut.com for all other orders.